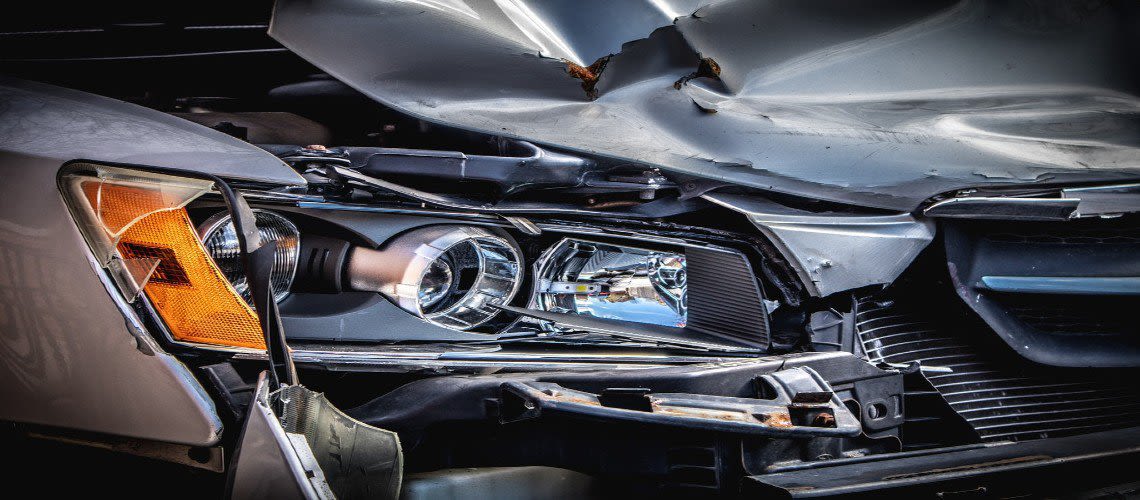 WHAT TO DO IF YOU'VE BEEN INJURED AS A PASSENGER
IN AN AUTO ACCIDENT
---
According to the California Highway Patrol, there is an average of 600 to 700 passengers killed in car accidents annually. Many of these accidents are caused by negligence or reckless driving. Sadly, passengers have little to no control over what happens in a vehicle. As a result, they pay the price of another person's actions in a car accident.
If you are an injured passenger in a car accident, you may be entitled to compensation for your injuries. At the Winter Law Group, we have the experience and resources necessary to provide guidance and explore your options. Contact us for a free consultation.
Fault Determination
California is considered an "at-fault" state meaning that in order to recover damages, the injured passenger must prove that the injuries they sustained were due to the fault of another party. The party found at fault will be responsible for paying for damages. If more than one party is at fault, each is responsible for covering the percentage of damages for which they were at fault.
Evidence is useful in proving who is at fault for the accident and how someone else's negligence led to your injuries. Sources of evidence may include:
Eyewitness statements

Video footage of the accident

Police or accident reports

Medical reports

Expert testimony

Additional clues at the accident scene
As soon as possible, obtain copies of any applicable documentation such as police and medical records, driver and witness information, as well as your own account of what occurred. Your lawyer can use the evidence to assess all damages and the value of your passenger claim.
Filing a Claim
Once fault has been determined, your attorney can help you file a claim against the driver of the vehicle of which you were a passenger, a third-party driver, or with your own insurance (including uninsured motorist, underinsured motorist, or health insurance).
Your attorney can also engage with the insurance company on your behalf to negotiate a fair settlement. If the insurance company doesn't want to negotiate or offers a low settlement, you have the option of filing a lawsuit.
Damages that may be recovered include:
Medical expenses

Lost wages

Pain and suffering

Property damage
Passenger Liability
When it comes to car accidents, California is a pure comparative negligence state. The courts allow victims in auto accidents to collect damages even if they are up to 99 percent at fault for an accident. This differs from modified comparative negligence that caps the amount of fault at 50 percent.
However, California courts will still reduce your award by the percentage of your fault. For instance, if the court determines that you are 20 percent at fault for the accident, you may receive $80,000 in a lawsuit where the value of your claim is $100,000. The higher your percentage of the fault, the lower the amount of compensation you receive.
How A Personal Injury Attorney Can Help
Dealing with insurance companies can be complicated and frustrating. They will try to award the lowest settlement possible so it's important to have someone who is experienced in California personal injury laws on your side. Your attorney can help you in:
Providing legal consultation throughout your case

Investigating the accident to uncover the facts

Obtaining evidence of fault and liability

Calculating the full value of all damages

Handling correspondence, deadlines, and all paperwork

Negotiating a settlement with the insurer

Taking your case to trial, if necessary
Keep in mind that if you are the passenger in the accident, your attorney may not be able to represent the driver in the same case, as this would constitute a conflict of interest for both parties.
Get Help from a Car Accident Lawyer in Fresno, California
If you were a passenger injured in a car crash, then contact the Winter Law Group. We offer comprehensive legal representation and will help you fight for fair compensation. Call today and get a free case review. We proudly serve clients in Fresno, Clovis, Visalia, Madera, and Merced, California.