BANKRUPTCY IN VISALIA, CA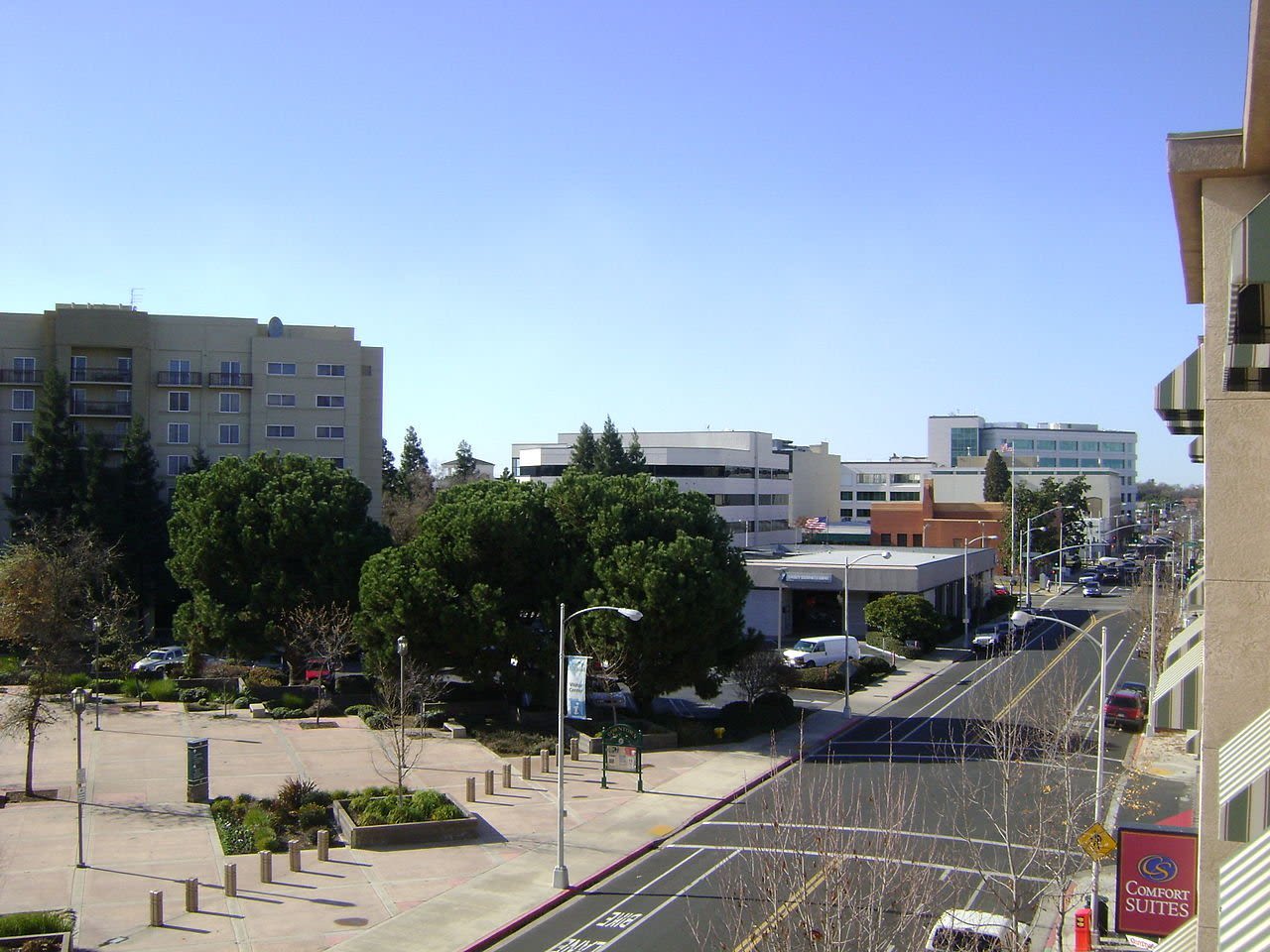 GET HELP FROM A COMMITTED BANKRUPTCY LAWYER
When bankruptcy is the next step to help you move into a better financial future, finding the right lawyer counts. You need someone who will take the time to get to know you and your individual needs. Bankruptcy can allow you to take an important financial step forward and to wipe the slate clean so you can begin repairing your credit.
If you're currently feeling overwhelmed and as though there's no way out, you are not alone. The Winter Law Group can help you figure out whether Chapter 7 or Chapter 13 bankruptcy is right for you.
A LOCAL LAW FIRM WITH DEDICATED RESOURCES
You want to know that you're working with a local attorney who understands your needs and will work hard on your behalf. Likewise, you want to be kept informed about how your case is proceeding at each stage and the most important things you can do to protect yourself. Finding the right lawyer from the beginning allows you to have the best possible chance of doing this. Filing for bankruptcy in Visalia, CA will have important ramifications for your current life and for your future; you should have confidence in the attorney you choose.
We believe deeply in serving the Visalia community because we have already helped so many people in the area who needed a fresh start. We understand what you're going through when you're thinking about filing for bankruptcy and know the challenges you're facing. We can help answer your key questions about getting you to the next step when it's time to file for bankruptcy.
We are committed to helping Chapter 7 and Chapter 13 bankruptcy clients in Visalia understand their next steps.
DEDICATION
We'll give you our full attention and focus during the entirety of your case.
EXPERIENCE
We know the system, your challenges, and the pathway to a better future.
PERSONAL SERVICE
We care about your needs now as well as in the future.
When bankruptcy is on the table, you should be able to count on a lawyer who will explain things to you and help you navigate the complex California system for bankruptcy. Being able to get upfront answers to important questions empowers you to make educated decisions as you get the fresh start you need with bankruptcy.