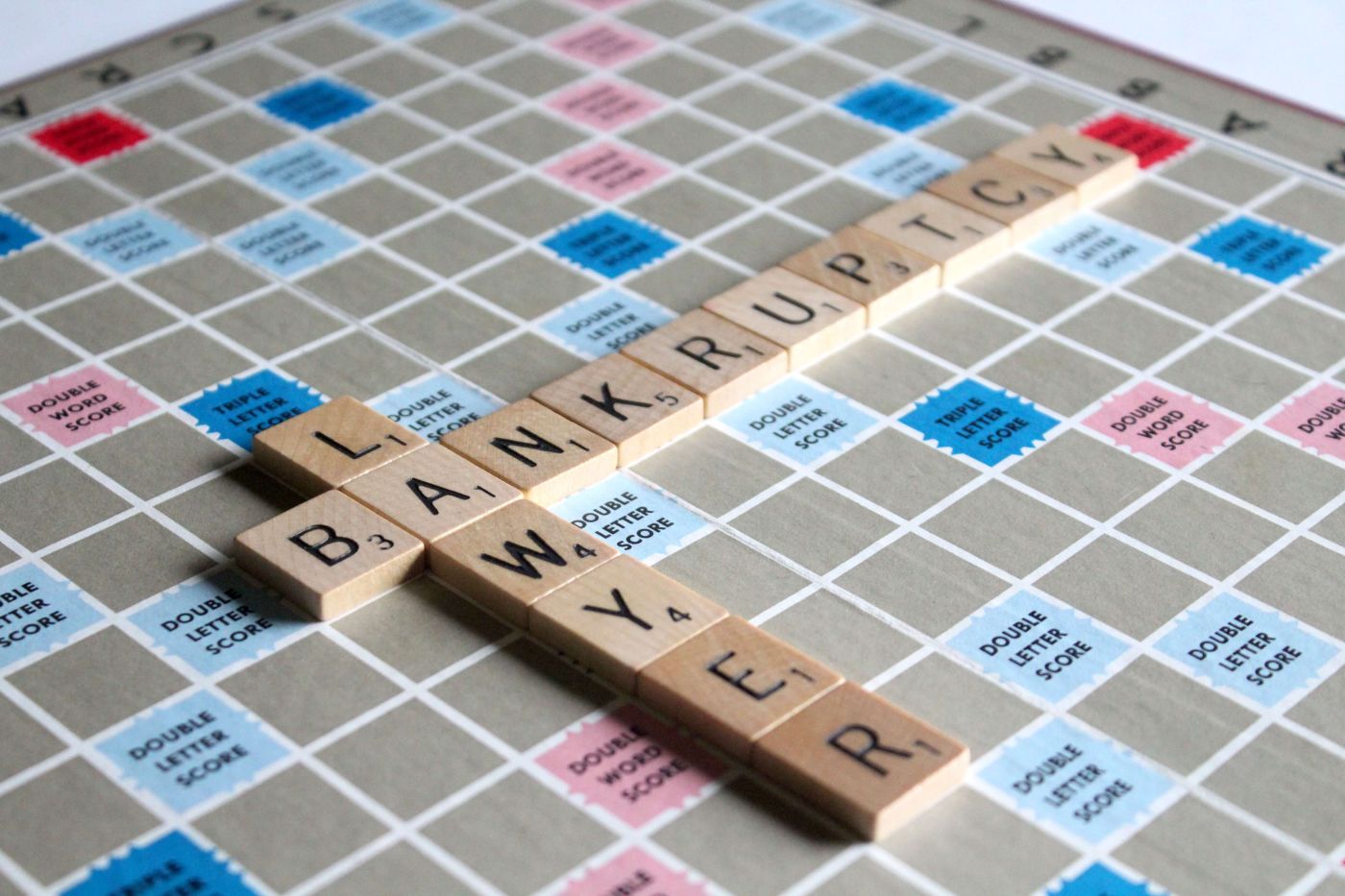 PREPARING FOR BANKRUPTCY
---
Life's financial curveballs can strike without warning and sideline you from meeting your financial needs. When facing financial adversity, declaring bankruptcy may be the best choice to remedy your situation and give you a fresh start. In California, Chapter 7 and Chapter 13 bankruptcy are among the options available to you. A one-on-one consultation with an experienced bankruptcy attorney can help you make informed decisions.
If you are going through financial adversity and considering filing bankruptcy, don't go through it alone. Our team of experienced attorneys at the Winter Law Group is always available to discuss your situation and provide you with knowledgeable guidance. A consultation with our attorneys can put you on the path towards financial freedom.
The Winter Law Group proudly serves clients in Fresno, California, and the surrounding communities of Clovis, Visalia, Madera, Madera County, Merced, and Merced County.
What to Do to Prepare for Filing Bankruptcy
Struggling with debt that you are unable to pay can be overwhelming. You are likely receiving neverending calls and letters from debt collectors and creditors. Filing for bankruptcy may help stop this cycle and give you the chance to get on your feet. Once you decide that bankruptcy is an option you'd like to pursue, there are several things you can do to prepare to make the process easier for you and your attorney:
Gather proof of your income and financial documents. These include copies of your tax returns, bank statements, and proof of income for the past six months.

Obtain copies of your credit reports. This ensures that you do not forget a creditor accidentally.

Make sure you have filed required tax returns.

Pay off all your necessary bills.

Stop all automatic payments.

Document debt information honestly and thoroughly.

Make a list of all your assets.

Complete a credit counseling course.
What Not to Do Prior to Filing Bankruptcy
There are also several things you should not do in preparing for bankruptcy including:
Don't lie about your assets.

Don't wait until the creditor has won a judgment.

Don't use your retirement account to pay debts.

Don't acquire new debt.

Don't run up your credit card debt.

Don't move assets (transfer funds or property) to family or friends.

Don't selectively pay off some loans.

Don't go ahead without consulting with an experienced attorney.
Filing for bankruptcy is a huge decision. Having an experienced attorney on your side is crucial to help you navigate the complicated bankruptcy process.
How an Experienced Bankruptcy Attorney Can Help
Filing for bankruptcy in California is not as uncommon as you may think. According to data compiled by Statista, in 2018, California had the largest number of bankruptcy filings (66,272 non-business) in the United States. These individuals didn't go through it alone and neither should you. When filing bankruptcy, an experienced attorney can help you navigate the complicated bankruptcy process. Our attorneys at the Winter Law Group can:
Assess Your Unique Situation: We can review your case and help explain your options.

Determine Best Course of Action: Our attorneys will help you determine whether you are eligible for Chapter 7 or Chapter 13 bankruptcy.

File Forms: We will help you file your forms and guide you through the filing process.

Appear in Court: We will also represent you throughout the court proceedings.

Handle Creditor Harassment: Dealing with continuous calls and letters from debt collectors and creditors can be overwhelming. Our attorneys will handle any ongoing creditor harassment.

Negotiate with Creditors: We will negotiate with creditors to set up the best possible arrangement for your unique financial situation.
In addition, our knowledgeable attorneys will advise you on how to avoid common pitfalls, rebuild your credit, and take adequate precautions to prevent potential financial adversity.